Waiver:
Sign the event waiver online! Scan the QR code or follow the link below.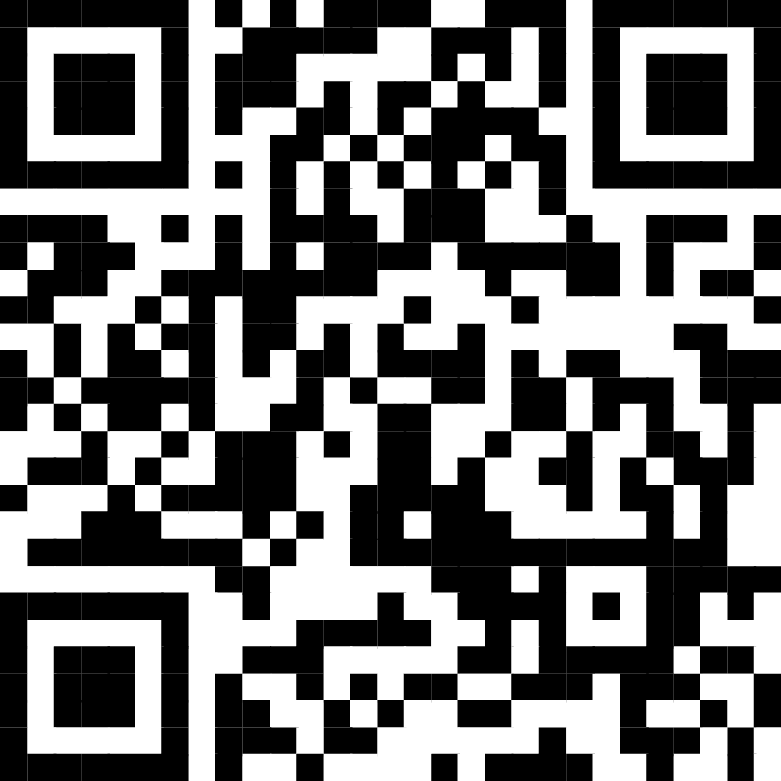 URL: https://mmsc.speedwaiver.com/snmhn
Online Registration:
[ ONLINE REGISTRATION IS CLOSED. ]
Offline Registration:
1. Print and complete registration form. Download offline registration form here.
2. Mail registration form and payment to:
2022 Slalom@Slemon
c/o Moncton Motor Sport Club
PO Box 422
Moncton, NB E1C 8L4.
Self Tech Form:
A self tech form must be completed just prior to the event and submitted at registration. Link to a printable version of the form:
http://www.mmsc.ca/wp-content/uploads/2022/04/SDG_ASN_Solosport_Tech_Self_Inspection_Form_20220408.pdf
ENSURE ALL FORMS ARE COMPLETED AND INCLUDED. ENSURE PAYMENT AMOUNT IS THE CORRECT. REGISTRATION IS NOT COMPLETE UNLESS ALL FORMS AND PAYMENT IS RECEIVED.