Welcome to the home of the 2022 GDS/SDG ASN Canada FIA Canadian Autoslalom Championships hosted by MMSC! We look forward to welcoming all competitors across Canada and the United States to beautiful Summerside, Prince Edward Island on July 29th – 31st for a great weekend of competition.
The 3-day event will be held at Slemon Park Airport. It was comprise of a Test&Tune on Friday and 2 days of competition on Saturday and Sunday. With an area over 59,000 square meters (635,070 sq ft) of flat and smooth concrete purely for a course area, Slemon Park is one of the best Autoslalom venues in Canada.
Early registration ends on July 8th. Register early and don't miss the premier event of the season!
Can't find the information you're looking for? Visit the MMSC Facebook group or the ARMS forum and post your question. For general enquiries contact Ming (competition@mmsc.ca).
Waiver
Scan the QR code to sign the waiver or follow the link below: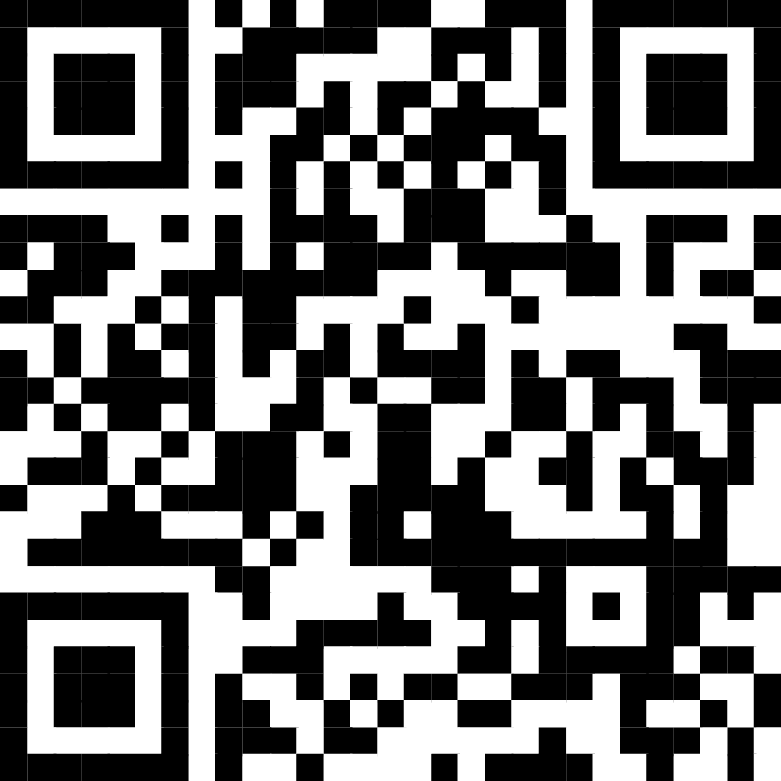 https://mmsc.speedwaiver.com/snmhn
Additional information will be added as they become available.
Officials:
Organizing Club: Moncton Motor Sport Club (http://www.mmsc.ca)
Event Organizer: Graham McCrea, Ming Wong
Clerk of the Course: Graham McCrea
Course Designer: Graham McCrea
Senior Steward: Dave Hull
Chief of Timing and Scoring: James Partridge
Chief Scrutineer: Dave Armstrong
Chief of Workers: Darrell Tower
Test & Tune Organizer: Ming Wong
Web Administrator: Ming Wong